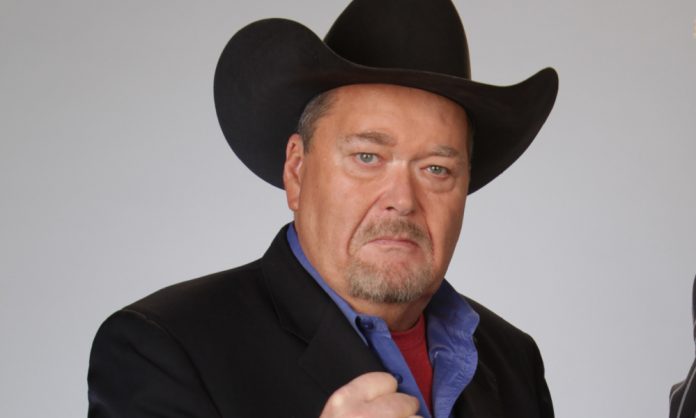 WWE Hall of Famer Jim Ross spoke about various topics on the latest edition of The Ross Report. Here are the highlights (transcript courtesy of Wrestling Inc):
WWE needing to turn Bobby Roode heel:
"I think Bobby Roode would be better served in WWE, in my opinion, as a villain." Ross explained, "[Roode's] natural body english, facial expressions, everything [lends itself to villainy]. He's a natural heel. He should be put in his natural habitat and allowed to feed."
Roman Reigns crowd reactions:
"I just think it's almost like when Angle comes out, it's, 'you suck!', 'Cena sucks'… I think people think it's the thing to do and they're not hip or cool if they don't do it as evidenced by the crowd looking to do a hostile takeover in Pittsburgh [Pennsylvania] [at Extreme Rules]. I wasn't too crazy about it." Ross continued, "I just think it's a topical thing and people think it's cool.
"That's the best answer I've got for you. I don't know why it would be. And nobody can tell us why exactly it is. We've all got a theory and that's all it is. Let it play out. And I had a little experience in talent relations. I would have no issues hiring Roman Reigns today even if I knew what adventure it would be in head of us. He's that big a talent."