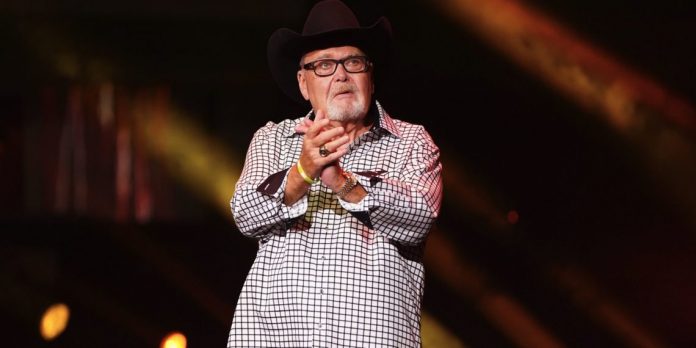 Shawn Michaels was a handful in his prime.
Jim Ross knows this well.
During a recent installment of his "Grilling J.R." podcast, "Good Ole' J.R." reflected on getting complaints about "The Heartbreak Kid" behind-the-scenes in WWE while he served as the Vice President of Talent Relations for the company.
Featured below is an excerpt from the episode where the WWE Hall of Fame legend and AEW commentator touches on this topic with his thoughts and memories.
"I got complaints about Shawn from talents all the time, pretty much on a daily basis. But the talents also knew that Shawn had such a connection with Vince, that they could only push that issue so far. And then he runs into Vince's judgement call, and you're basically telling Vince you're making a huge mistake, you don't know what you're doing blah, blah, blah. So yeah, almost every on a daily basis, it seemed like somebody had something to say. And I'm surprised that we didn't have more issues than we did, to be honest with you."
Check out more from the episode of the "Grilling J.R." podcast by visiting YouTube.com. H/T to InsideTheNews.com for transcribing the above quotes.