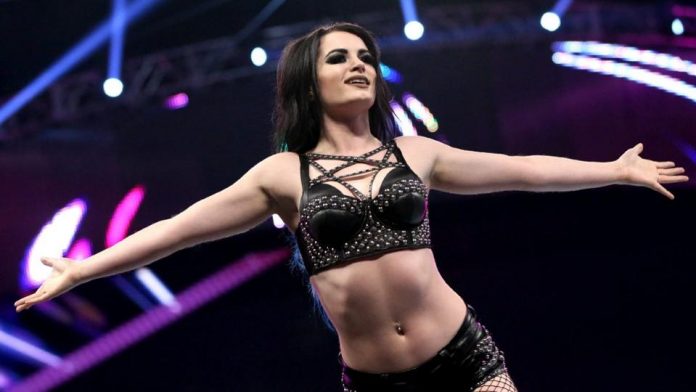 In his latest blog entry, Jim Ross weighs in on Paige working towards her in-ring return to WWE.
"Happy to see WWE's Paige back in the Performance Center getting ready to make her return to the ring on the main roster," Ross wrote. "The talented, young Brit has too much talent to not be fully invested in the WWE, which can feature her skills better than any promotion on the planet. Plus, earn Paige the most cash."
On Brock Lesnar defending the Universal Championship against Braun Strowman this Sunday at No Mercy, Ross wrote, "Leaning on a Lesnar retaining scenario versus Strowman, which would set up what seemingly is the inevitable Universal Title match between Lesnar and Roman Reigns further down the road."
Ross also offered his thoughts on the passing of Bobby Heenan, who he worked alongside in 1993.
"Still shaken over the death of my long time friend, and former broadcast partner, Bobby Heenan, this past Sunday after years of suffering and illness that drastically changed his life and affected many of us in a profound way," Ross wrote.
"Bobby Heenan was simply the best to ever combine the diverse skill sets of wrestling, managing, and broadcasting in the history of the pro wrestling game.
"Arguably the most talented overall performer in the history of the biz was our beloved 'Weasel.'
"Bobby, please say hello wife Jan when you see her, and tell her that I miss her every minute of the day. You always made she and I laugh and that's always our best medicine."
Much more is contained in J.R.'s latest blog entry, including his thoughts Ric Flair's recovery and WWE bringing back Starrcade. You can check it out here.