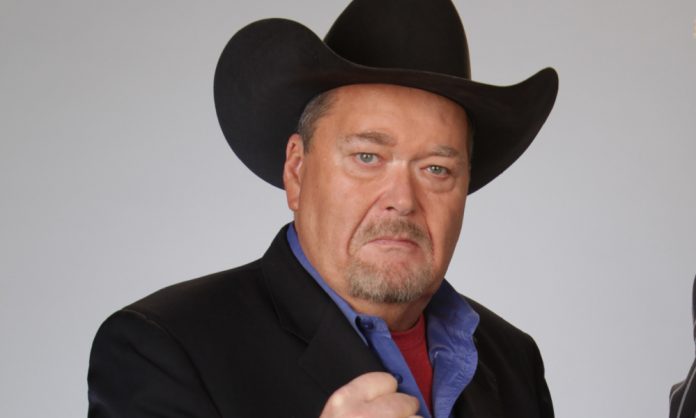 WWE Hall of Famer Jim Ross revealed on the latest episode of The Ross Report that before he agreed to terms to return to WWE, his team had discussions with Impact Wrestling about him doing play-by-play at the Slammiversary pay-per-view.
"Not that long ago before I signed to return to WWE the Friday night before WrestleMania. My team was having ongoing business discussions with Impact Wrestling regarding the iTV project, but also, which a lot of people know about, but also about me being the play-by-play voice for Slammiversary," Ross said. "And so that was in the works. We weren't close to getting a deal done but the talks were ongoing."
"Look, if we had come to terms and I didn't have any other contractual issues, I would have no problems what-so-ever being a part of an event like Slammiversary," said JR. "So I wish them good luck, have a good show and make me want to buy another one. That's your job this weekend."
Slammiversary will be called this weekend by the commentary team of Robert Flores and Don West.