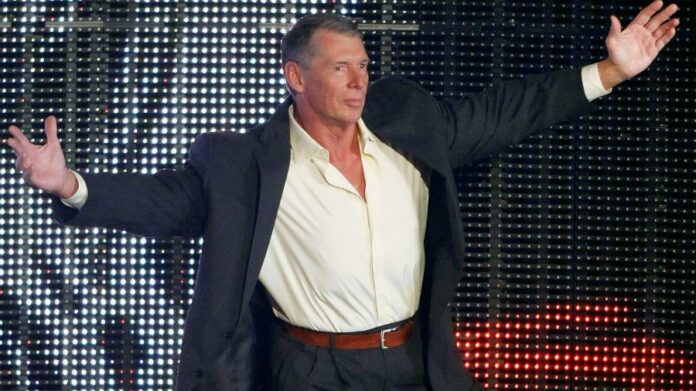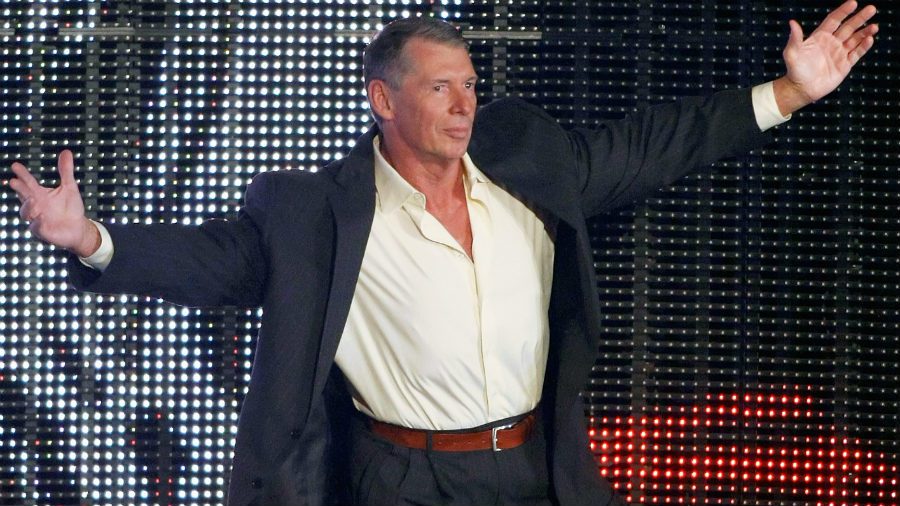 Who is the best on-air bad guy WWE has ever had?
According to Jim Ross, the top heel performer in the company during their biggest boom period in the Attitude Era, was none other than Vince McMahon.
During a recent episode of his Grilling JR podcast, "Good Ole' J.R." sounded off on this subject with his thoughts.
Featured below are some of the highlights.
On Eric Bischoff's heel persona in WCW to Vince McMahon's in WWE: "It didn't even cross my mind, couldn't care less. Eric was a great on screen character. There's no doubt about that. You're correct. But to me, it's comparing apples and oranges. I thought for the beginning, because I knew how much Vince enjoyed being the bad guy, and now he can be the bad guy on TV. He could be the bad guy, get physical. He trained like a Trojan, so he was in good shape, you know, if that meant something down the road, and it did."
On McMahon being the number one heel during the Attitude Era: "So, no, I thought it was perfect. It was perfect, timing was good. I said this before and I truly believe it, and I mean it. During that the height of the Attitude Era. I'd say that Vince McMahon was the number one heel in the WWE. And I also say that in that same conversation of who the top heels were, that Stephanie has to be given some consideration, because she was a tremendous, just a tremendous villain. She knew how to play a role, she got that from the old man. But Vince was the top heel in the Attitude Era. And I debate anybody on that topic."
Check out the complete Grilling JR podcast at CumulusPodcastNetwork.com. H/T to ITRWrestling.com for transcribing the above quotes.