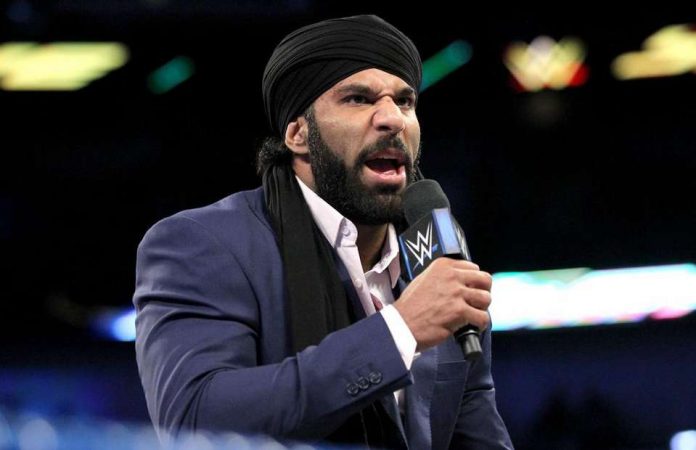 – During a recent appearance on Sam Roberts' podcast, former WWE Champion Jinder Mahal gave high praise to current champion AJ Styles:
"Man AJ Styles, I've learned so much from working. He's such a good babyface. He might be one of the true last last babyfaces that there is left. I believe I'm one of the last true heels. There's only a handful of true babyfaces and true heels left."
– Shinsuke Nakamura and Styles vs. Sami Zayn and Kevin Owens in a "SmackDown Special Attraction" match have been added to the March 16th Raw live event from Madison Square Garden in New York City.