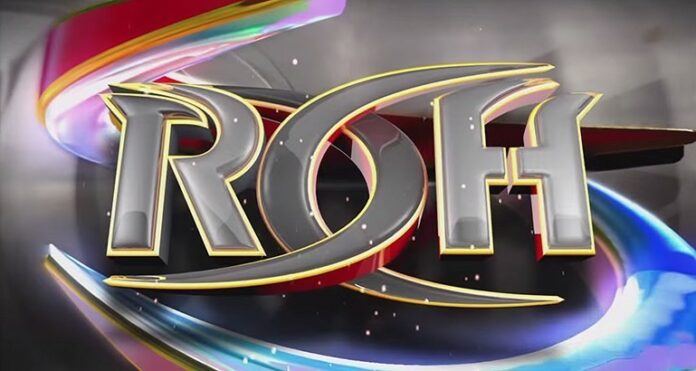 ROH COO Joe Koff was on Busted Open recently with Dave LaGreca & Tommy Dreamer. Here are the highlights:
Why Wahoo McDaniel and Jim Cornette needs to be in the WWE HOF:
"I wouldn't be where I am in the business today without him. I was a young guy in Florida who was working at the TV station where Championship Wrestling from Florida was produced. I made enough of an impact that they brought me into the office to meet those guys. Wahoo was the booker, and it's with Wahoo that we created Battle Of The Belts. Despite what you hear about Pro Wrestlers, most of them are genuinely good guys. They are really selfless and Wahoo was really that guy. He was a tremendous talent in an era that is just forgotten. I think the Hall of Fame now, and while I'm happy Bully Ray is being inducted, it's really more modern era. They really don't go back that far and don't go into those regions. Now, Wahoo was well known because he was a New York Jet, so he had that national spotlight. I watched him go with Flair 2 out of 3, and he wasn't that young of a man then, so I think he deserves it.
Ring of Honor wouldn't be where it is today without Jim Cornette. He was one of the founding pieces of this promotion when we bought it and I will forever be grateful for him, and he knows it. Jim is a genius, and he should be recognized for his genius. If you're going to put people in that kind of acclaim, he should definitely be in there."
The Young Bucks:
"These guys are amazing. They are amazing to watch and they are amazing to work with and they are wonderful human beings. I like the fact that that is who we're talking about today, instead of the past. These guys are professionals. When we can start using the word "professional" as an athlete inside of our narrative, I think we're winning all of the way. You can go up and down our roster and see really dedicated athletes, who want to be called athletes, and deserve to be called athletes. They're not sports entertainers. They're entertaining sportsmen. I get a little emotional when I start talking about this stuff."