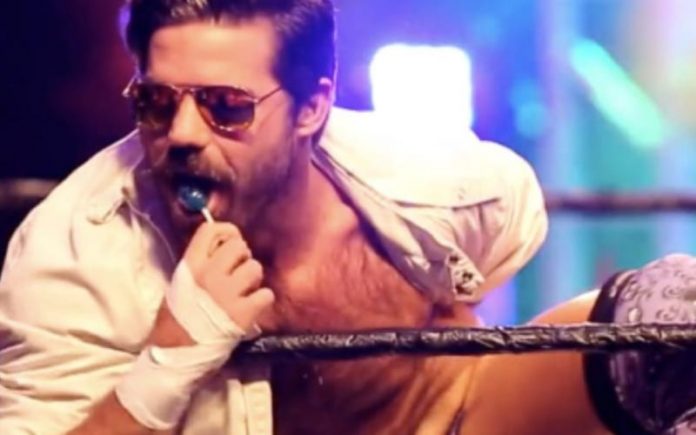 William Quintana of Prestige Wrestling wrote the following on his Facebook page:
"Wanting to raise awareness on Joey Ryan's current sketchy dealings to attempt to make money in wrestling. Today I found he had uploaded a video (screen shot in comments) owned by Prestige Wrestling to his YouTube channel and monetized it in an attempt to make money in wrestling.
Being in the business as long as he's been he is 100% aware that if you want to upload a match in full you should ABSOLUTELY ask permission before doing so. Additionally, he has been outcasted from the business due to sexual assault allegations and it is very clear this is him grasping at straws to make money.
Lastly – Prestige Wrestling is a company that GENERALLY operates at a loss on the front end, as we are a 'newer company' in the grand scheme of things the goal is to build up such a brand and back catalog that our money would be made from streaming, merch, sponsors, etc down the road.
Anytime a wrestler has asked permission to use video footage I've granted it. This isn't me being stingy or trying to keep money away from a worker. Him uploading it is disrespectful toward me and my company, as I would've absolutely told HIM 'no, you cannot use our footage', since I do not endorse or support him as a person.
Indie companies, please keep an eye out. I'm sure he'll try to use your footage too.
EDIT: he is also deleting people's comments on the video calling him out for using our footage without permission. I've filed a copyright claim, he is definitely aware of me not being happy with him using our footage."