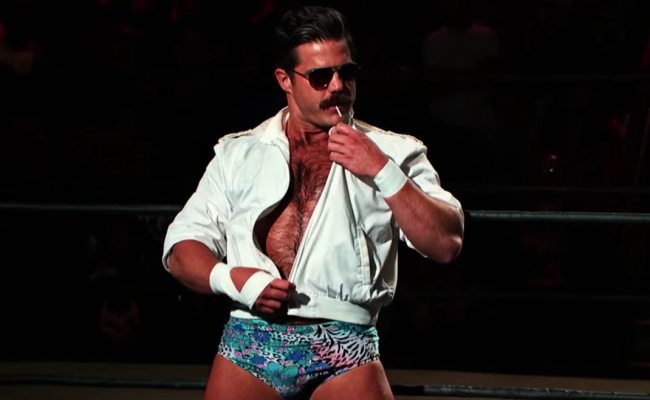 As PWMania.com previously reported, multiple people came forward with accusations against Impact Wrestling star Joey Ryan. Ryan issued an official statement regarding the accusations but later disabled his Twitter account.
The official Twitter account for Ryan's Bar Wrestling promotion has also been disabled. SocalUncensored.com is reporting that Bar Wrestling has ceased operations and the site noted the following:
"Several people that regularly work for Bar Wrestling have confirmed to SoCalUncensored.com that the promotion is done, but Ryan has not responded to our request for comment as of press time."
Bootleg Theater, the venue that hosted Bar Wrestling events in Los Angeles, has reportedly ended their relationship with the promotion due to the allegations. In addition to that, Bar Wrestling's video library is no longer available on the Highspots Network. The promotion had reportedly been working on doing a no-fans online event in July but plans were halted when allegations started surfacing.