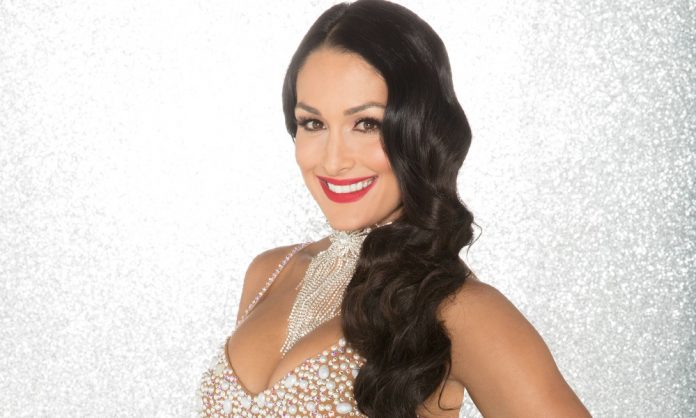 – Stephanie McMahon and a group of WWE Superstars will be appearing at the NBCUniversal Upfront presentation on May 14th in New York City.
According to a report by PWinsider, John Cena, Nikki Bella, and Brie Bella will be there to represent the sports entertainment company.
– PWInsider.com is reporting that Jason Jordan was backstage at RAW this week in Uniondale, NY at the Nassau Coliseum. There's still no word yet on why he didn't appear on the show.
He's been out of action since early 2018 due to a neck issue and was last seen on TV when Kurt Angle sent him home until he was healthy enough to compete.