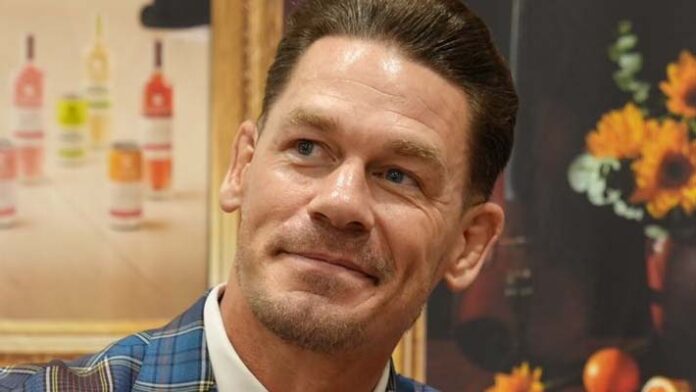 It has been announced that John Cena will appear in the second season of the comedy series Die Hart 2: Die Harder, which is produced by Kevin Hart and broadcast on Roku.
The news was reported by Variety today. As the show's newest cast member, Cena follows in the footsteps of recent additions Ben Schwartz and Paula Pell.
In the show, Hart plays a fictional version of himself in which he is fed up with playing the supporting role in action movies and decides to attend acting school in order to become the main character.
Before moving to Roku, the series was previously available on the now-defunct streaming service Quibi. The following is a plot summary for the second season:
"After achieving his dream of becoming a bona fide action hero in 'Die Hart,' Kevin Hart now wants to cement his legacy as the greatest action star of all time. He's developed a concept for a revolutionary movie where the action is so unscripted and unexpected that even Kevin won't know what's coming next. But Kevin's myopic dream comes with a blind spot, and he soon finds himself the victim of an evil revenge plot, orchestrated by someone from his past. Kevin must enlist the help of his favorite co-star Jordan King (Nathalie Emmanuel, returning for season 2), his over-eager assistant Andre (Ben Schwartz), Andre's mom Cynthia (Paula Pell), and legendary Hollywood stuntman Mr. 206 (John Cena) if he wants to survive."
As PWMania.com previously reported, Cena is in discussions to play Ricky Stanicky alongside Zac Efron in the upcoming film "Ricky Stanicky," which is being directed by Peter Farrelly.