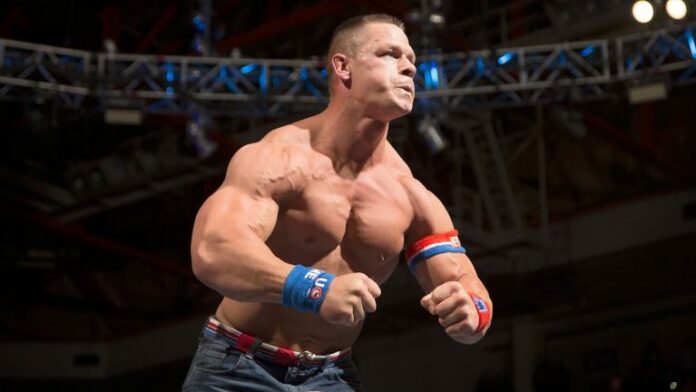 John Cena was able to draw on his experiences as a 16-time WWE champion to play Ferdinand in the animated film Fernando, which is out in theaters beginning today.
"So many times in WWE, the audience tells me – at the top of their lungs – that they want me to change," he said in an interview with Digital Spy.
"But over the years I've learned that, if I change, they'll just rag on me about something else. I'm never gonna please them and, at the same time, I would be turning my back on those that I care about. So it couldn't have been a better situation for me to be involved with this movie."
Though Cena is happy to acknowledge that his current success stems from his time with WWE, he also wants to let people know that there's more to than the wrestler sporting a baseball cap and waving his hand around.
"I am a 40-year-old adult – there's a man behind the hand," he said. "I wouldn't be where I'm at if it wasn't for this [the hand] and I have great perspective of that. I wouldn't be where I'm at if it wasn't for those things. But it's always a challenge to let people know that there's a little more to me."
Cena also discussed starring in WWE Studios' The Marine, the message behind Ferdinand, and more.