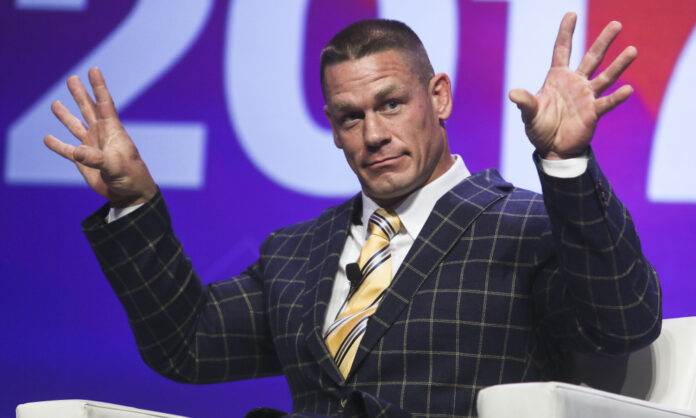 – John Cena loves his rare 2009 Lamborghini Gallardo but has trouble fitting in it, as seen here in this video posted on The Bella Twins' YouTube channel back in May.
Cena has now decided to sell it.
Carbuzz.com has a story here on John Cena selling his green Verde Scandal Lamborghini Gallardo LP560-4. The WWE Superstar is selling the car via Lamborghini Palm Beach for $145,988.
– On Wednesday, Aleister Black mentioned that it was his one year anniversary with NXT.
It is one year ago today that WWE announced his signing.
– Following Kane's shocking return this past Monday on Raw, WWE posted videos of two other times The Big Red Machine made a surprising return on Raw.
The first took place during Battle Royal on Raw in October 2005 and the second is in September 2006 when he went after Umaga, saving Ric Flair in the process.