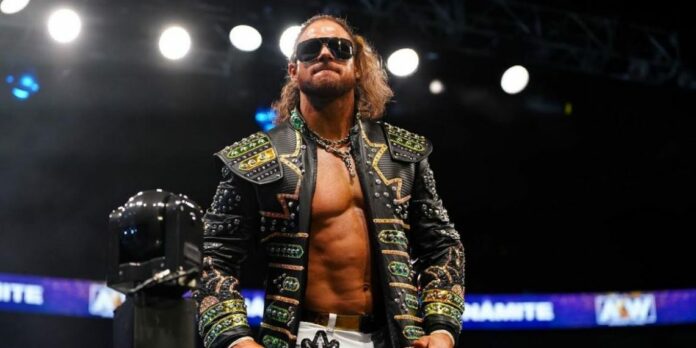 Could it be time for WWE to clean-house on their talent roster?
John Hennigan thinks so.
Fresh off of his pro boxing debut victory this past weekend, the former WWE Superstar known as John Morrison appeared on Ariel Helwani's MMA show at MMAFighting.com for an interview, during which he predicted the Endeavor acquisition of WWE will result in mass WWE talent cuts.
"I think they're going to let a bunch of guys go," he predicted. "I think salaries are going to get cut. I'm really glad AEW is around to balance that out a little bit because if they weren't, there would be just no leverage, nowhere else to go and WWE & UFC would be this weird monopoly that wrings the money out of the livelihoods of the fighters and wrestlers and I just think that sucks."
Check out the complete interview below, or at MMAFighting.com. H/T to POSTWrestling.com for transcribing the above quotes.