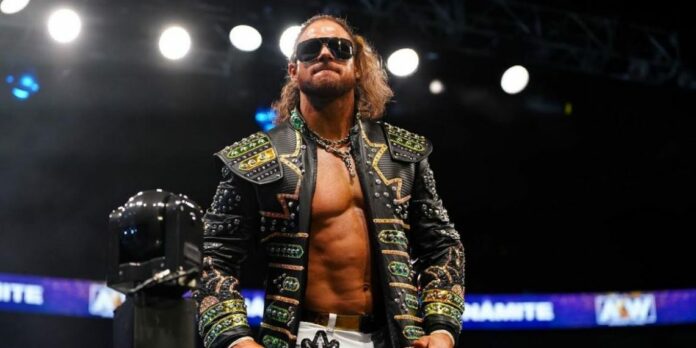 John Morrison recently spoke with Denise Salcedo for an in-depth interview covering all things pro wrestling and WWE.
During the discussion, the longtime pro wrestling veteran reflected back on his WrestleMania 37 match that involved Bad Bunny.
Featured below is an excerpt from the interview where he offers high praise to the hip-hop artist for his commitment to wrestling leading up to and during the aforementioned bout.
"I think the amount of respect he had for the art of professional wrestling. The amount of passion that he had for doing really well. It was really cool to see someone of his star meter [or] star value. Just the number one recording artist in the world, be a wrestling fan and decide, 'I want to do this, but if I do do it, I don't want to do a bad job. I want to do an amazing job and that's going to take a lot of work.' He put that amount of work into the performing well at the match we had at WrestleMania. I got to see that and realize, 'You know what? This is exactly why this dude is successful. He's very smart. He knows incremental work leads to incremental improvement. He doesn't mess around and he takes doing his job very seriously.' Whether that's wrestling or music, but he doesn't necessarily take himself seriously. He's down to joke around and have a good time. He's a very nice guy."
Check out the complete John Morrison interview via the YouTube player embedded below. H/T to SEScoops.com for transcribing the above quotes.