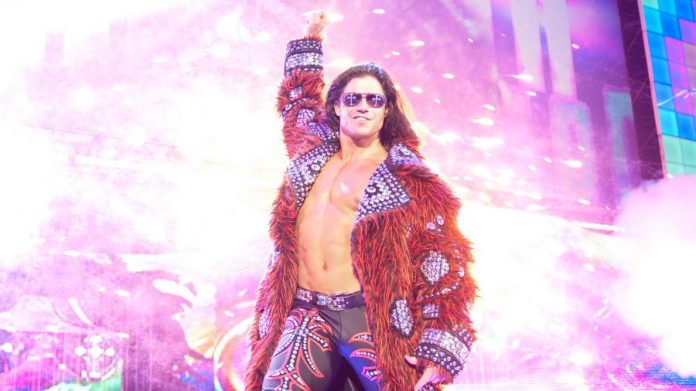 Former WWE star John Morrison recently appeared on Insight with Chris Van Vliet for an interview covering all things pro wrestling ahead of this weekend's Royal Rumble.
During the discussion, Morrison commented on almost not being in the WrestleMania 37 tag match with The Miz against Bad Bunny and Damien Priest:
"I would have been a lot more present, but I went to the Performance Center once to train with him. Then the following episode of Raw, I partially tore my MCL. It was touch and go for a while. It was almost going to be Bad Bunny and Miz in a singles. Then a tag, I didn't know if I was gonna be cleared. People were nervous about me doing much in the match, but I ended up just doing it whether I was cleared or not."
Logan Paul's first three matches:
"I don't know if anyone's had their first three matches rehearsed as much as he's rehearsed his three matches, especially working one on one with Shawn Michaels. Who in the business can say that they worked for a month-on-one match with Shawn Michaels before they had that match? It's no wonder it was a great match. He's working with one of the best minds, best in-ring technicians, and performers in the history of the business individually for a month for one match."
Morrison also commented on the possibility of returning to WWE for the Royal Rumble this weekend, click here to check out his comments.
You can watch the complete interview below:

(h/t to WrestlingNews.co for the transcription)