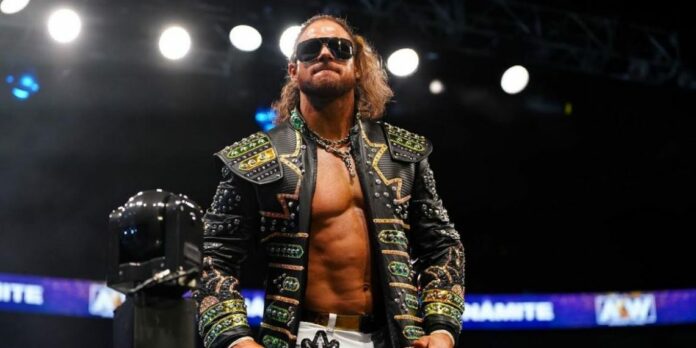 John Morrison recently appeared as a guest on the In The Kliq podcast for an in-depth interview covering all things pro wrestling.
The former WWE Superstar spoke during the interview about how he is a big fan of the current talent roster in Major League Wrestling.
Featured below are some of the highlights.
On how he thinks Lio Rush, Billie Starkz, and Harry Smith are standouts in MLW: "Billie Starkz is fantastic. Lio Rush, I feel like he's so talented. he's had opportunities to shine, and people have seen him do his thing, but the platform of MLW, I think, is going to present him a chance to evolve into the next evolution and a step greater than anything he's done before. Harry Smith, too, is another example of a guy that — actually, just yesterday, I watched Harry Smith in a catch wrestling tournament tap out like three guys. Harry is scary, and he's just like a wall of muscle. He's a huge, scary man that I feel is fascinating to watch. His knowledge of catch wrestling, submissions, and jujitsu, combined with suplexes and professional wrestling, is this crazy combination of skills that I've never seen anywhere else."
On how much faith he has in the roster: "Add to that Enzo, Microman, and there's a lot of people that I think are going to really take advantage of this platform and the creative opportunities it presents to become something greater. Every time an individual does that, it elevates the organization. I'm just rattling off names. I have so much faith in the roster."
Check out the complete interview below. H/T to Fightful.com for transcribing the above quotes.