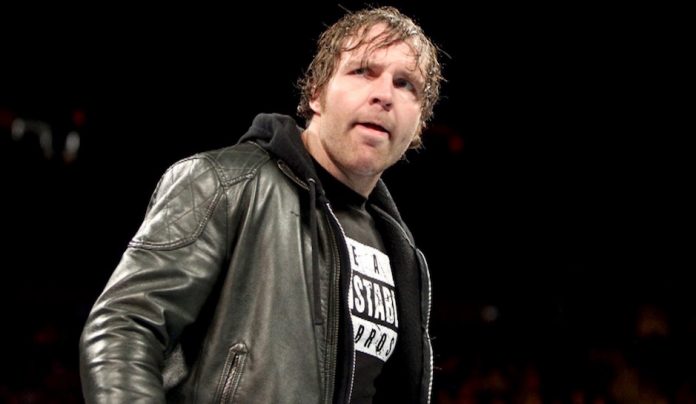 – According to SI.com, Jon Moxley is currently scheduled for NJPW's Wrestle Kingdom event on January 4th. At this time, Moxley is under contract to the promotion until that time.
– In an interview with SI.com, Steve Austin commented on gun laws in wake of the recent mass shootings that made national headlines:
"I believe background checks should be way more extensive than they are now. Stricter gun control laws, I don't want to get into that. Deeper background checks, certainly.
"I'm an avid outdoorsman, everybody knows I'm an avid hunter. Everybody knows that I like to shoot targets, but I'm extremely safe with all of my firearms."