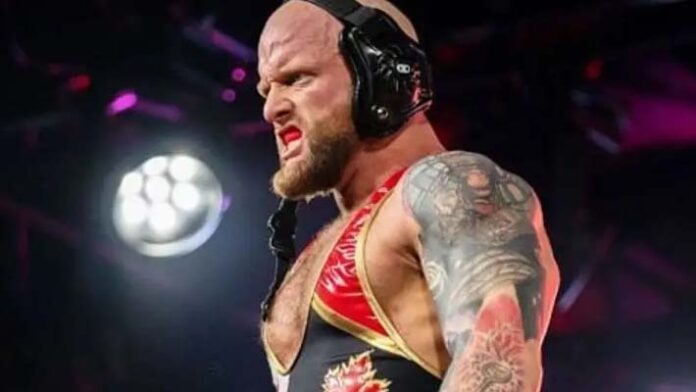 Josh Alexander continues to make the media rounds to promote the upcoming IMPACT Hard To Kill 2023 pay-per-view.
During the discussion, "The Walking Weapon" vowed to show a different side to himself in his match against Bully Ray at the first IMPACT Wrestling special premium event of 2023.
Featured below are some of the highlights.
On how Bully Ray has become an expert in matches with tables, ladders, and chairs: "I think all the pieces have been set with the story to kind of get everybody invested in the match at the very least. Like you said, it's gonna be a different style of match, different kind of opponent. Bully [Ray] has made his entire career out of being the perfectionist of Tables, Ladders, and Chairs and all of that stuff. He has made his career by being good at that stuff and using that stuff. Me, I am known as the wrestling machine and a wrestler's wrestler. I have not used any of that stuff ever in IMPACT Wrestling, and hardly ever throughout my entire career so it's gonna be a different type of environment for me."
On promising that fans will see a different side of him at Hard To Kill: "I'm gonna get a chance to show everybody that there's a different side of me, a little bit more violent and extreme, but I'm excited to show fans something different than they've ever seen out of me because I think a lot of times, especially now, you get pigeonholed into your categories. Like this guy's a technical wrestler, this guy's a brawler, this guy's a talker, this guy's this. I believe I can check every single box in pro wrestling and I'm excited to show everybody that at Hard To Kill."
Check out the complete Josh Alexander interview at Fightful.com for transcribing the above quotes.