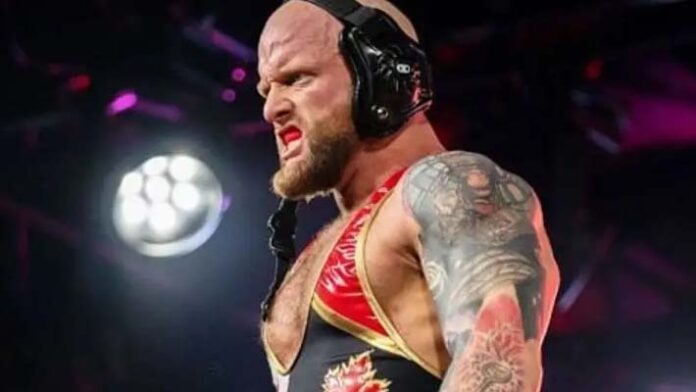 Could "The Walking Weapon" wear special ring gear at the first IMPACT Wrestling pay-per-view of the New Year?
Josh Alexander continues to make the media rounds ahead of the IMPACT Hard To Kill 2023 pay-per-view scheduled for January 13 from Center Stage in Atlanta, GA. and during a recent interview with WrestleZone, the IMPACT Champion teased special ring gear for his match against Bully Ray at the premium live event.
Featured below are some of the highlights from the interview where he touches on this topic and makes the tease.
On special ring gear for his match with Bully Ray at Hard To Kill: "I have a new set of gear. It's not paying tribute to anything really from the past of IMPACT Wrestling. It's more just I knew with Full Metal Mayhem coming up, it's special gear. I think Bully Ray embodies everything that's wrong with pro wrestling, if not IMPACT Wrestling with his attitude and all this other stuff, be it in front or behind the curtain. And me, as much as I might get dogged on it for every once in a while, I try to remain as humble and grounded as possible. If I can be the light in this business, I think you might see me draped in white for that match at Full Metal Mayhem."
On whether he will bleed at Hard To Kill: "I mean, from match to match, have you ever really seen a match of mine on a pay-per-view where I haven't bled in some capacity anyway? [laughs] It wouldn't be shocking."
Check out the complete Josh Alexander interview by visiting WrestleZone.com.