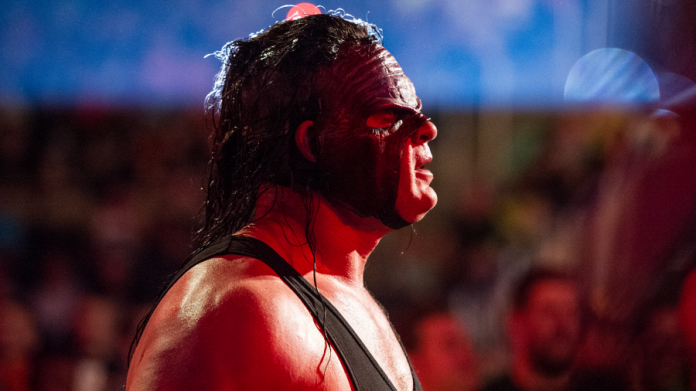 Kane sat down with William Steakin of IJR to talk about various topics. Here are the highlights.
Support from Vince McMahon:
"Vince is one of the first people that I talked to because we have a good personal relationship, and I needed his support just as a friend," Jacobs said.
"Vince has got a vision. From the very beginning. And you just can't discount that. And that's why I think so many organizations fail, is their leader doesn't have a vision of where he's going to go. And Vince has always had that. He has that pigheaded determination," Jacobs said. "And all that stuff has helped me with my business and, really, in my personal life."
If he ever envisions running for office with The Rock:
"You ain't never going to see a Kane part of that, I'll tell you that right now."