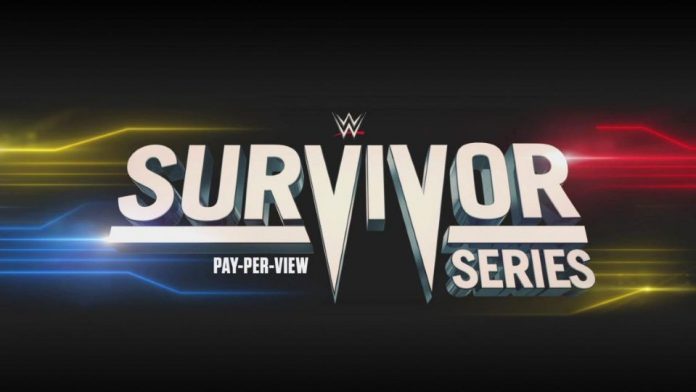 As previously noted, Vince McMahon is reportedly high on Keith Lee and WrestlingNews.co is reporting that wrestlers backstage were happy to see Lee get pushed strongly at Survivor Series. One source within WWE noted the following to the site:
"He doesn't complain and he shows up to do the work. We all know how good he is and this was his night to show everyone what he can do. Vince likes him and I think he'll be on Raw or SmackDown in a few months."
Another source noted the following:
"I would put one of the main belts on him. If they don't want to beat Bray then put him in there with Brock. I think people can believe Keith can beat Brock. He has what Vince is looking for. I would maybe give him a manager and give him a long run as champion. He works as hard or harder than anyone and never b*tches or complains about anything. I'm so happy for him."
The belief is that Lee will be moving to RAW or Smackdown "much sooner" than later.