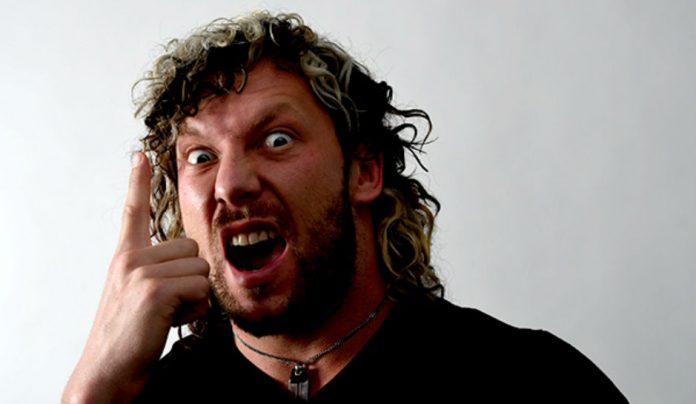 Kenny Omega spoke with Sports Illustrated's Extra Mustard section to talk about various topics. Here are the highlights.
Potentially signed with WWE and fantasy matches:
"I realize that there are people that are employed by that promotion that I could have a good match with. There are people within that promotion where, if we had that said match, could generate multiple communities celebrating the performance. That's what happened when the Bucks and I did the gaming battle with the New Day. If I wrestled one of their top guys, people would watch that match in the anticipation of something great happening.
"But right now, it's all, 'What if?' fantasy scenarios. It's going to stay that way until it happens, if it ever even happens, because you never know what type of limitations are going to be placed on those matches. If Kenny Omega is allowed to be Kenny Omega, then those matches would be really special. Would I be allowed to be myself, the real Kenny Omega, within that realm? In a way, it's almost more exciting to think about what it could be rather than see what it would be."
Being IWGP Heavyweight Champion:
"I've seen so much in the past, especially with foreign champions, where of course, a title reign will always go down in history and you can't change that. AJ Styles won the belt, MVP was the first-ever [IWGP] Intercontinental champion. I hate to say it, but all of these title reigns have been forgotten. It's almost as if they don't exist. All the work that was put into them somehow became forgettable.
"A lot of people, especially performers in wrestling, feel that winning the title is the only statistic that matters, but it's always about the journey. If you don't have the people behind you, believing in you, and the start of a new chapter after winning the title, then you don't have anything."