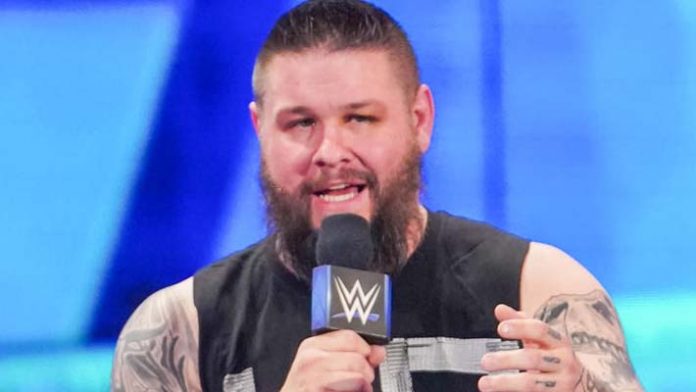 What does "The Prize Fighter" think of WWE Elimination Chamber 2023 taking place in his hometown of Montreal, Quebec, Canada this coming Saturday, February 18, 2023?
Kevin Owens spoke about this, as well as his chemistry with fellow Montreal native Sami Zayn during a recent My San Antonio interview.
Featured below are some of the highlights from the interview.
On Elimination Chamber taking place in their hometown of Montreal: "It's great timing for sure, and it's very exciting to have that show in our hometown, and we are very much both looking forward to it."
On his on-screen chemistry with Sami Zayn: "Honestly, I kind of felt like we hit our peak when we had the massive WrestleMania match against each other. Doesn't really get any bigger than that. But now we're coming back around to it one more time, and we are involved with each other again. People still want to see it; people still care about it. So that's really gratifying."
Check out the complete Kevin Owens interview at MySanAntonio.com.