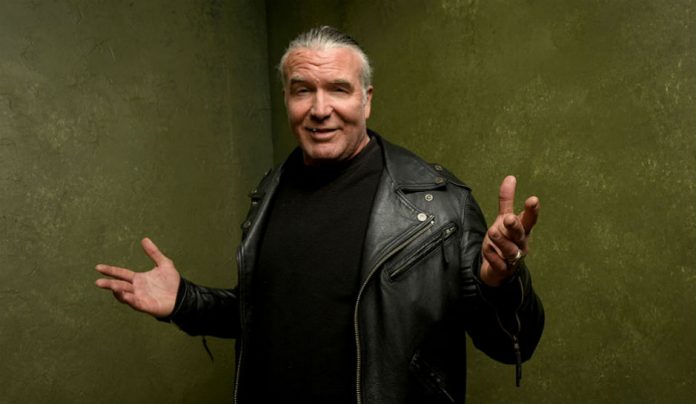 There was an altercation between former WWE Superstars King Kong Bundy and Scott Hall at a wrestling convention in Allentown, Pennsylvania last month.
According to Dave Meltzer in this week's issue of the Wrestling Observer Newsletter, Bundy attempted to attack Hall following a loud argument.
Meltzer wrote, "There was an incident a few weeks ago at a fan convention where Scott Hall, 59, and Chris Pallies (King Kong Bundy), 60 got into an argument where Hall was allegedly late and messed up and started yelling at Bundy, who got tired of the verbal abuse and went after Hall, and that wasn't a good thing for Hall."
Former WWE Superstar Brutus "The Barber" Beefcake first brought up the incident on ex-WWE announcer Sean Mooney's podcast on MLW Radio last month. He said that Bundy got his hands around Hall's neck.
"He was in a vodka rage and started messing with the wrong guy, King Kong Bundy, and things went bad for him," Beefcake said.
We don't have additional details on the extent of their altercation.
This incident took place on Nov. 5. Here is a video of Hall at the event, who legendary wrestling journalist Bill Apter interviewed. Later on, however, Hall appeared inebriated as he interrupted an interview Apter was conducting with Mooney and WWE Hall of Famer Wendy Richter.