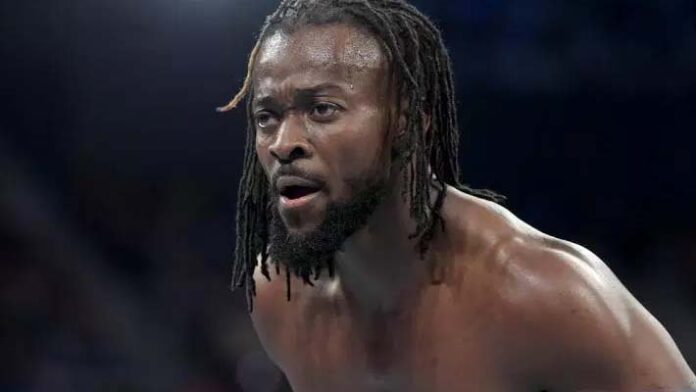 Kofi Kingston recently spoke with Ryan Satin of WWE on FOX for an interview.
During the discussion, one-half of the NXT Tag-Team Champions spoke about his thoughts on the future of WWE and the talent-level of Sal Ruca.
Featured below are some of the highlights from the interview.
On Sal Ruca being a super athlete: "Oh my god, she's a super athlete. Some of the videos she posts on social media, like her doing pistol squats on a balance bar… If I tried to do a pistol squat right now, my knee would laugh at me, explode, and disappear. I can't do that. It'll be like Avengers, you know I'm saying, where Thanos snapped his fingers. I'm out of here man, I can't do that. She surfs too, right? Just a super athlete man."
On his belief that the future is bright in WWE: "Like I said man, the future is bright for WWE because these guys and girls in NXT are amazing. The raw athleticism is great and it's only gonna get better with experience in the ring and matches and promos and all of that stuff, so when it's all said and done, Sola, among others, everyone's gonna be just awesome. It's gonna be such a great product to watch."
Check out the complete interview at Spotify.com. H/T to Fightful.com for transcribing the above quotes.