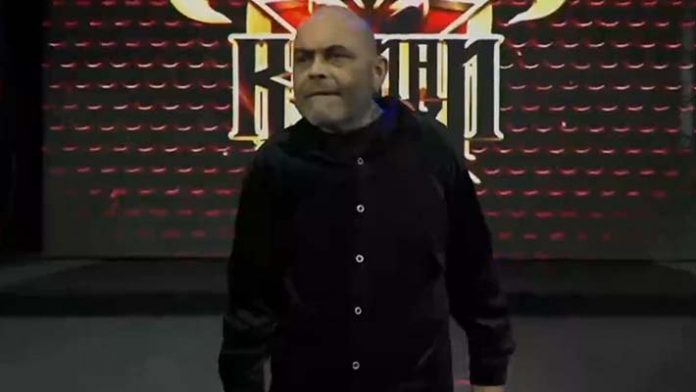 Konnan, whose name is synonymous with AAA, was one of the competitors at the very first Triplemania, which took place in 1993. Since then, he has served as an ambassador for Lucha Libre and a representative of AAA.
At AAA TripleMania XXX on Saturday night, Konnan continued his relationship with the promotion and even got physical as K-Dawg revealed that he was the head of AAA's talent relations. 
Cibernetico, Latigo, Abismo Negro Jr., and Toxin, known as The Vipers, immediately launched an assault on him. Konnan emerged later that night to lend Pagano his assistance in defeating Chessman.
Click here for complete AAA TripleMania XXX results.
Konnan getting stomped out. Damn.#TripleManiaXXX pic.twitter.com/xfi5lvhTeW

— JJ Williams (@JJWilliamsWON) October 16, 2022
ITS ST… KONNAN #LuchaLibreAAA #TriplemaníaXXX pic.twitter.com/erVEIzMSqO

— Donal オビエド (@D_Wrestlingifs) October 16, 2022
Konnan @Konnan5150 is back!! #Trending #live #LuchaLibreMexicana #Lucha #TripleManiaXXX #TripleMania30 #BREAKING pic.twitter.com/6GdmMufn9O

— The Guardian Of Chaos (@bigdaddyGOC) October 16, 2022