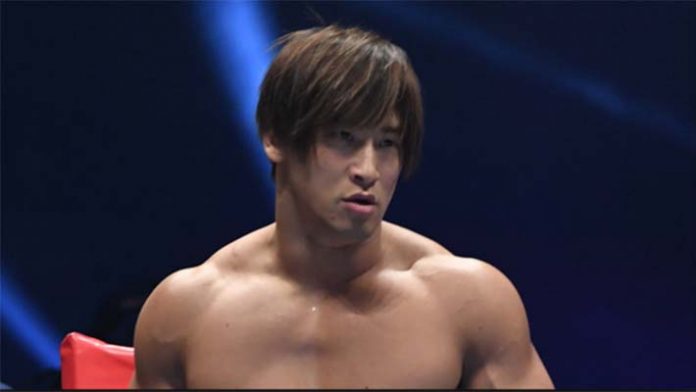 Kota Ibushi, who has been out of action with a shoulder injury since October 2021, has stated he has big offers from AEW and other promotions around the world. Despite all the offers, Ibushi stated his plans for the future is to have his own promotion.
Ibushi spoke with Dark Puroresu Flowsion about his future plans.
"My plan for the future is to have my own promotion and do a lot of volunteering. There are really big offers from AEW and all over the world, but I would like to make a contribution, but rather than visiting nursing homes and so on. Of course, I am also thinking of giving back to professional wrestling. I'm happy! So in 2023, I'm thinking of contributing to the world and giving back to professional wrestling. And above all, I want to liven up the world with professional wrestling."
I had the pleasure to speak to Kota Ibushi. I asked him if he still has the desire to start his own promotion. Here is his answer. pic.twitter.com/tsWO1tuGVU

— Dark Puroresu Flowsion (@PuroresuFlow) December 14, 2022
Dark Puroresu Flowsion explained why some of Ibusi's quote may be a little off to which Ibushi apologizes.
I'm sorry😫

— 飯伏 幸太 (@ibushi_kota) December 14, 2022
Kota Ibushi suffered the shoulder injury during the G1 Climax 2021 finals against Kazuchika Okada.
It has been rumoured that Cyberfight, who owns Pro Wrestling NOAH, will be making a substantial offer to Ibushi when he contract with NJPW expires at the end of January 2023.
There is no timetable for when he will be ready to return to the ring.