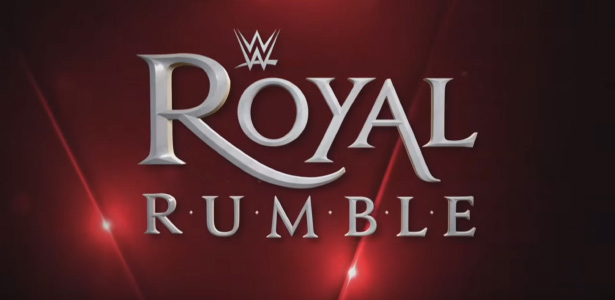 Here's some news and notes heading into tonight's WWE Royal Rumble event:
* There is speculation that the company may have a segment with Seth Rollins and Triple H.
* Ric Flair is in town for tonight's show.
* The entire NXT roster, including Performance Center trainees are in town as well.
* Mauro Ranallo will be calling the SmackDown matches as well as the Cruiserweight championship bout.
* The company will be selling a special Royal Rumble t-shirt at the Alamodome. The back of the shirt will list all the previous Rumble events and cities.
Check back here at 5PM ET for our live play-by-play coverage of the event.