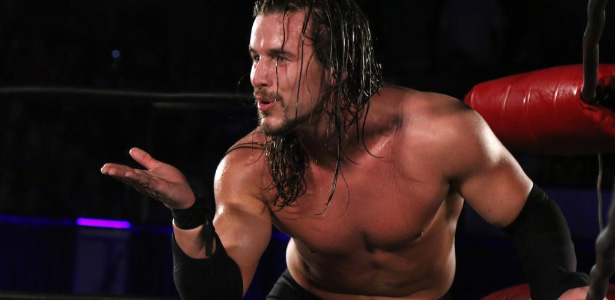 With Adam Cole's Ring of Honor contract expiring over the weekend, there is a lot of speculation about where Cole will end up next.
There is reportedly a lot of demand for Cole right now. While the general belief is that he'll end up in WWE, nothing is a lock at this point and Cole has many options.
Cole has a match against Hiroshi Tanahashi at the upcoming ROH War of Worlds event on May 12th and could continue working for ROH on a per date deal for the time being.