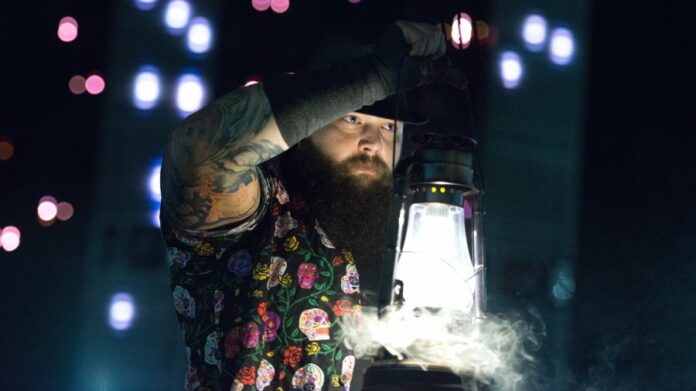 As previously noted, Bo Dallas hasn't been on RAW and live events because of an illness. PWInsider.com reported that Bray Wyatt and his girlfriend JoJo have also been kept home because of concern that the illness is contagious.
Reporter Justin LaBar is claiming that all three have been away from WWE because of viral meningitis. While recovery time is estimated at 7-10 days, healthline.com notes the following about the virus being able to spread:
The enteroviruses that cause meningitis can spread through direct contact with saliva, nasal mucus, or feces. They easily spread through coughing and sneezing. Direct or indirect contact with an infected person increases your risk of getting the same virus.
Seems Bray, Bo and JoJo haven't been at TV or events because of viral meningitis. Unfortunate. I have NO INFO on Sunday for Bray.

— Justin LaBar (@JustinLaBar) October 18, 2017
The Twitter account @WrestleVotes is also claiming the following:
Bray, Bo and JoJo have been off TV due to an illness. I will not report personal details, however that is the reason.

— Pro Wrestling Votes (@WrestleVotes) October 18, 2017
I am hearing other Superstars may indeed be suffering from the same illness, and it may drastically impact Sunday's PPV event.

— Pro Wrestling Votes (@WrestleVotes) October 18, 2017
However, JoJo's mother Alexie Offerman is denying the claims that her daughter is sick:
So other names are personal info? however you mentioned Bo, Bray and JoJo. Are they NOT qualifIed for personal info? FYI JOJO IS NOT ILL…

— alexie offerman (@Lexrivera2) October 19, 2017