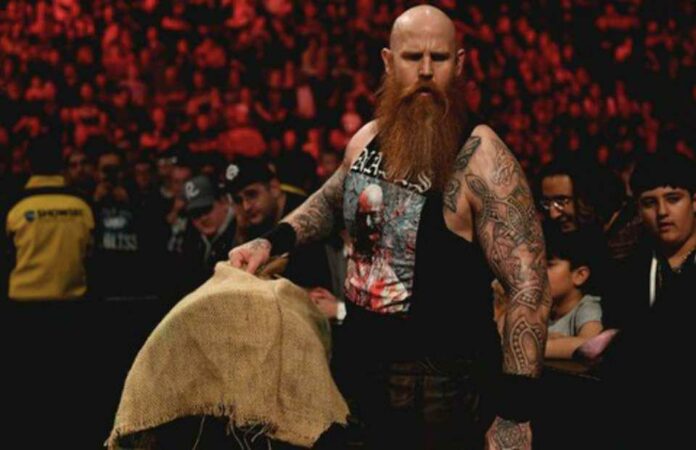 – Former WWE star Erick Rowan, now known as Erick Redbeard, has been announced for the United Wrestling Network's upcoming tournament. This will be Redbeard's first match since the March 9th edition of WWE RAW.
🚨 𝐉𝐔𝐒𝐓 𝐀𝐍𝐍𝐎𝐔𝐍𝐂𝐄𝐃:

These are the eight men who will compete in the upcoming open-weight, multi-week tournament for the #UnitedWrestling World Championship!#PrimeTimeLive pic.twitter.com/AulYoknLDs

— United Wrestling Network (@unitedwrestling) October 21, 2020
– TheDailyTimes.com is reporting that former WCW wrestler Johnny Meadows (real name John Condrone) passed away due to complications from Covid-19. Condrone battled the virus for several weeks and ended up having to be put on a ventilator.
Condrone worked as an enhancement talent for WCW in the early 1990's and was also a musician.