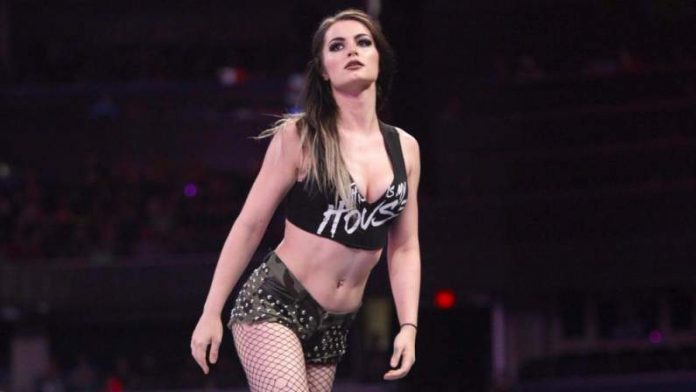 Paige, who has been out of action since last year due to neck surgery, is working towards a comeback.
She sent out this tweet on Tuesday announcing that she was getting some X-rays done.
Comeback ??
Last X-rays.

— PAIGE (@RealPaigeWWE) June 13, 2017
She has also resumed working out again.
Following up on her tweet, Mike Johnson of PWInsider says he contacted sources at WWE who confirmed she will be cleared to resume wrestling if the results of her X-rays look good.
This, however, leads to another question: Will she wrestle again for WWE?
After everything that has gone down for her the past year, it has led many to speculate that she will never wrestle for WWE again.
On Twitter, a fan asked Wrestling Observer Newsletter editor on the chances of Paige returning, and he simply said, "Soon."
— Dave Meltzer (@davemeltzerWON) June 17, 2017