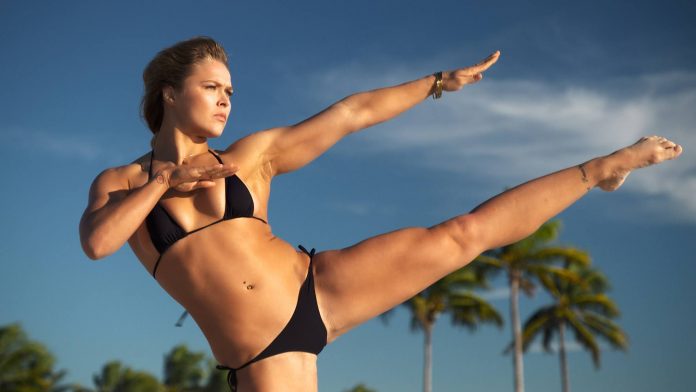 In a recent interview with Inside The Ropes, Becky Lynch commented on a possible WWE Horsewomen vs. MMA Horsewomen match at WrestleMania:
There has also been speculation in recent days that WWE might do the match sooner than WrestleMania. There's the idea that WWE would do the Horsewomen match at Survivor Series and then Ronda Rousey would have a one-on-one match at WrestleMania against either Charlotte or Stephanie McMahon.
As previously noted, WWE originally wanted to do Rousey vs. McMahon following the angle at WrestleMania 31. With Rousey starting to train with Brian Kendrick, the belief is that her WWE in-ring debut is imminent.