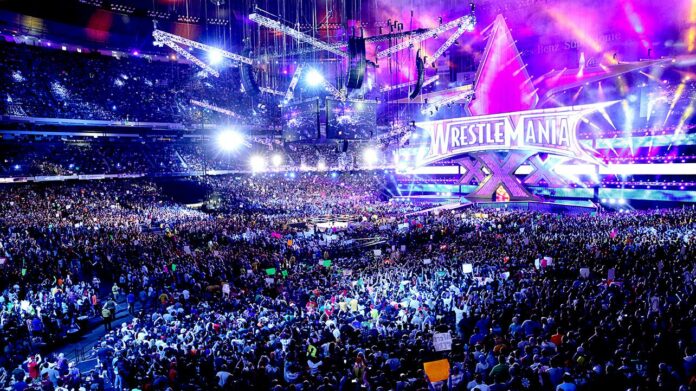 According to an article on WXYZ.com, the rumor about Detroit being the frontrunner for WrestleMania 35 is inaccurate. Here is an excerpt from the site's article:
The Detroit Sports Commission, which submits bids for major sporting events throughout the city of Detroit, said despite the rumor they did not submit a bid for WrestleMania 35, only 33 and 34.
The Twitter account @WrestleVotes is reporting that New York and Philadelphia are the two frontrunners for Wrestlemania 35 at this point.
WrestleMania 35: a number of sources tell me it's down to 2 cities. And it could possibly even be decided already.

New York & Philadelphia.

— WrestleVotes (@WrestleVotes) October 31, 2017