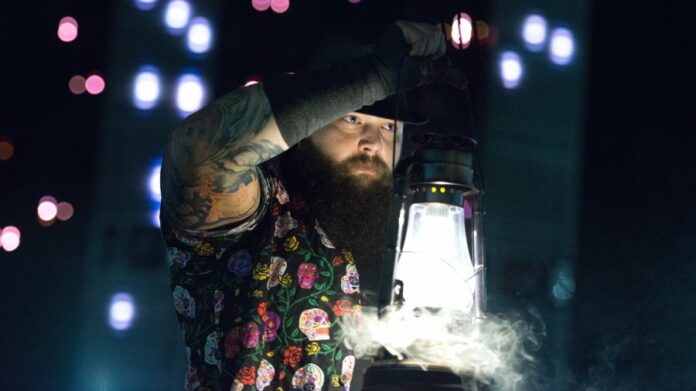 Bo Dallas hasn't been on RAW and live events because he's been dealing with an unknown illness, according to PWInsider.com.
There is apparently concern within WWE about Dallas' illness being contagious and that's why both Bray Wyatt and JoJo (Wyatt's girlfriend) have been kept home as well.
Wyatt is still scheduled to return for the TLC PPV and face The Demon as Sister Abigail.