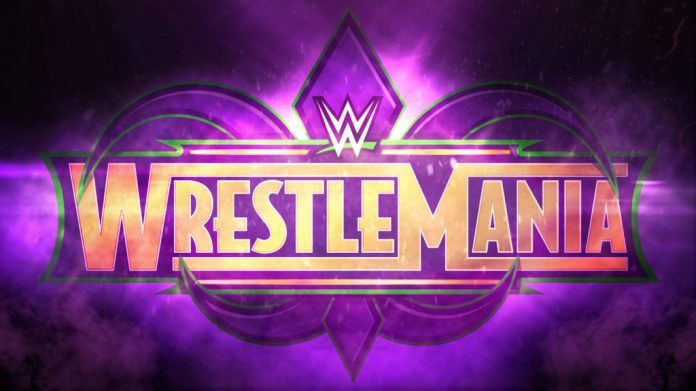 – According to Dave Meltzer of F4WOnline.com, WWE is once again looking to have Brock Lesnar vs. Roman Reigns as the main event for WrestleMania 34 in New Orleans.
As previously noted, this was the main event originally planned for the show. When Braun Strowman got injured and WWE had to alter plans, the company was reportedly considering Reigns vs. John Cena for WrestleMania.
As seen on RAW, WWE planted the seeds for Reigns vs. Cena and the match could end up taking place before Wrestlemania.
– According to PWInsider.com, Shelton Benjamin was spotted in New York yesterday and there's speculation that he could finally be making his return to WWE television on tonight's SmackDown Live.
Bobby Roode was also seen in the area yesterday despite the other NXT talents already heading back to Florida.
Both have been rumored to be part of the SmackDown Live brand, and with John Cena being part of RAW now, it seems even more likely as WWE will be looking to fill the void.