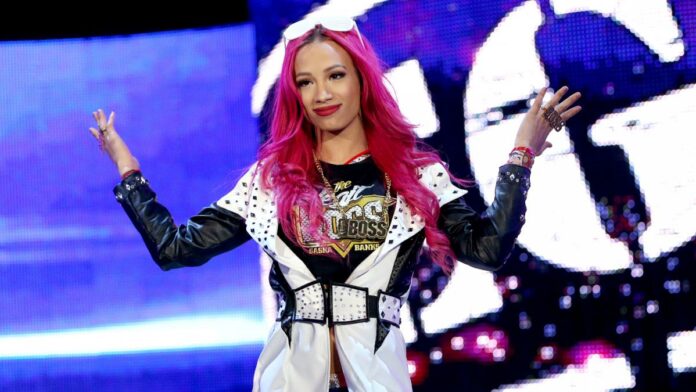 In an update on Sasha Banks, Tom Colohue of SportsKeeda.com was told by multiple sources that she hasn't been offered a new WWE contract despite recent reports. With that being said, it appears that the situation isn't as bad as people are making it out to be as Sasha is merely taking time off. A source noted the following to Colohue:
"A few people asked for time off after WrestleMania. Sasha Banks has worked extremely long and extremely hard. She's earned it."
"They've gone with Bayley and she's doing well. When Sasha comes back she'll slot right back in."
The source also indicated that Vince McMahon doesn't have an issue with Sasha's recent social media activity and has actually found it to be amusing.