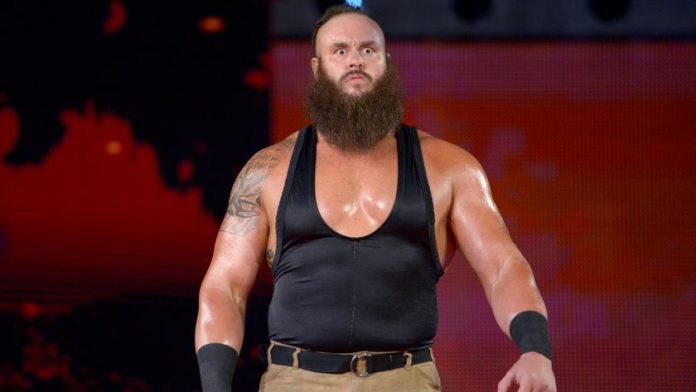 – In an update on the alleged Braun Strowman incident with Karen Jarrett, the belief is that it occurred at a bar after Jeff Hardy had done a musical show. A witness confirmed the incident to PWInsider.com but noted that it wasn't as dramatic as initially reported:
"It was a drunken conversation between two drunk people in a bar that got loud, nothing more."
– Elias Samson no longer has a last name.
According to the Raw Superstar's profile page on WWE.com, he will simply be known as Elias going forward.
Elias worked last Monday's Raw under his former name, beating Finn Balor in a No Disqualification Match after Bray Wyatt hit Balor with Sister Abigail.