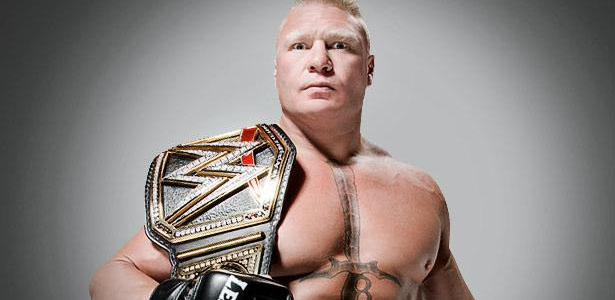 – WWE World Heavyweight Champion Brock Lesnar is one of the few talents who made it out of Connecticut today. Brock flew home to Minnesota as soon as WWE got word about RAW being canceled.
– We noted before that there was some talk of NXT stars appearing in last night's 30-man WWE Royal Rumble main event but that obviously didn't happen. There was chatter among some of the NXT stars that Tyler Breeze and Finn Balor would be appearing because they both missed a NXT live event this weekend. We don't know why Breeze missed the event but Balor is indeed suffering from an injury, as was speculated after Friday night's NXT live event.
Word is that Balor is nursing an ankle injury and was given the weekend off. No word yet on how severe the injury is.
(Source: PWInsider)