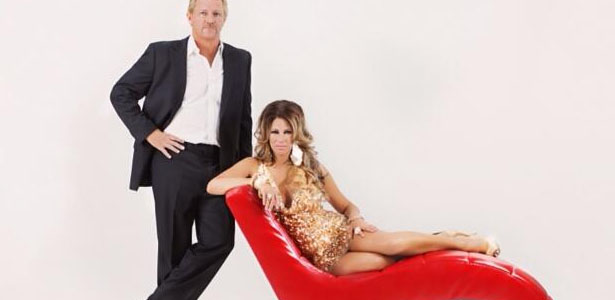 – As noted, Jeff Jarrett's Global Force Wrestling will be putting on the January 4th, 2015 New Japan Pro Wrestling WrestleKingdom event from the Tokyo Dome. The pay-per-view is now being listed internally by pay-per-view providers as "GFW Presents New Japan's WrestleKingdom." The event will air live from Japan with a replay later on January 4th before going into regular replays.
– WWE stock was down 2.90% today, closing at $13.37 per share. Today's high was $13.77 and the low was $13.31.
– Chris Jericho's latest Talk Is Jericho podcast features Hornswoggle.