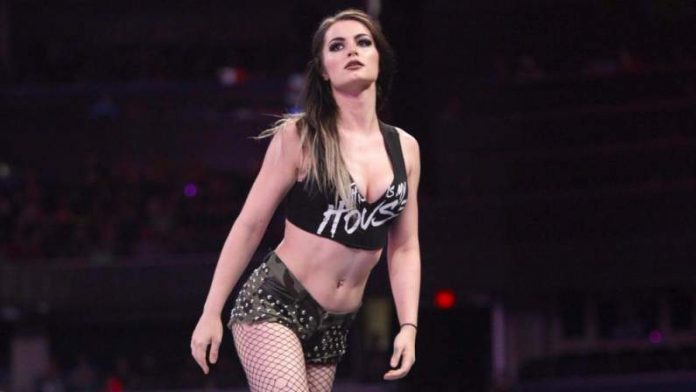 After resuming wrestling training last week at the WWE Performance Center, Paige has apparently been cleared to return to the ring.
PWInsider.com's Mike Johnson is under the belief that she has been cleared to resume wrestling.
He wrote today, "For those who have asked, all signs are that former WWE Divas champion Paige has been cleared to return to the ring."
Although she was drafted to Raw last year during the brand split, he believes that will be ignored and she will return to the ring as part of SmackDown LIVE next month.
Paige has been out of action for over a year with neck problems that led to her having surgery. Her last match took place on June 27, 2016, on Raw, with her teaming with Sasha Banks against Charlotte and Dana Brooke.
– In this video, Shane McMahon reveals how he brought his own WWE 2K18 playable character to life in this behind-the-scenes look at Shane-o-Mac's motion capture session.