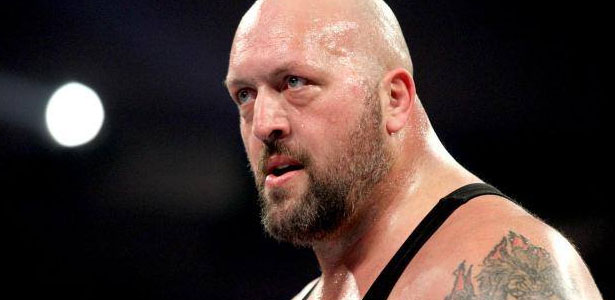 – As PWMania.com reported, Big Show may have suffered a hand injury at Saturday night's WWE live event in Reading, PA. A correspondent notes that the injury appeared to have happened when Show went for a knockout punch but hit the turnbuckle instead. Show then grabbed Kane and said, "I'm injured." Show quickly finished the match and rushed to the back.
– Daniel Bryan recently spoke with The Morning Bulletin and credited fans for his success:
"It's strange. I'm successful because I work hard, but a lot of people worked as hard as me but didn't have success. You have to work hard but you have to be in right place at right time, a lot of that is luck. If people hadn't gotten behind me, no matter how hard I worked, if people weren't behind me, wouldn't be in place I am today."
– Last Wednesday's episode of WWE Main Event averaged 0.862 million viewers, down a whopping 29% from the previous week.