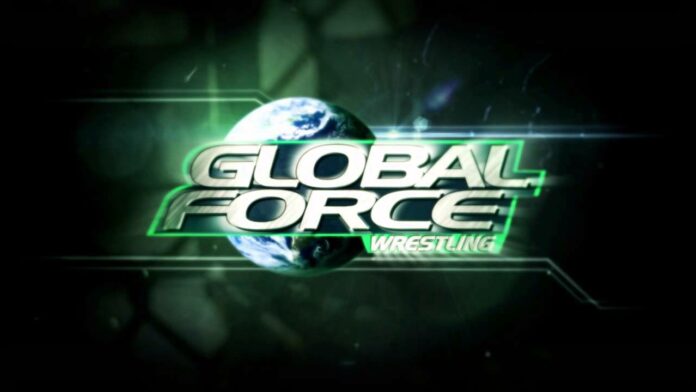 We noted earlier how GFW was teasing the November 5th Bound For Glory pay-per-view for the UK but the show was not happening there. The teaser, which you can see above, was done to build interest into the location announcement that's planned for Monday.
GFW has since released more promos teasing Bound For Glory for Japan, Canada, India and the United States. You can see those teasers below. We also noted earlier how it was confirmed that Bound For Glory would not be held in Orlando this year. PWInsider now reports that word going around says the pay-per-view will be held somewhere in Canada, likely the Toronto area. This was a decision made by Anthem, which is based in that area.
It's believed that the post-BFG TV tapings would also take place in Canada but this does not mean that GFW is looking to stop taping TV at Universal Studios in Orlando going forward.