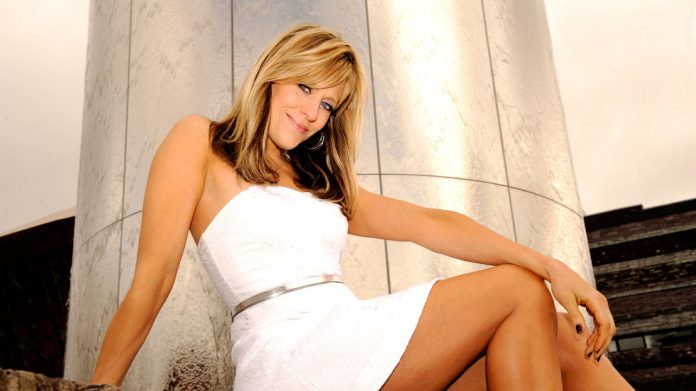 Former WWE ring announcer Lilian Garcia spent Thanksgiving with Becky Lynch, as seen below.
Garcia revealed in a recent episode of her podcast, Chasing Glory, that Lynch moved near where she lives — Marina del Rey, California — after giving her a recommendation of the area.
Lynch will be taking time off from WWE television next week to film The Marine 6 with The Miz and Shawn Michaels.