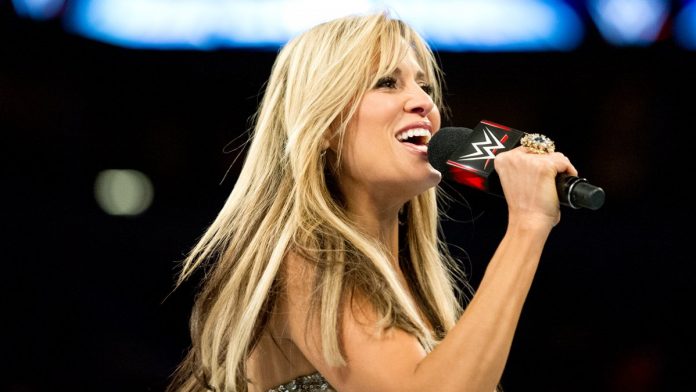 Former WWE ring announcer Lilian Garcia is launching a new podcast after her wrestling-themed show, "Making Their Way To The Ring," went on hiatus in May.
Her new podcast, "Chasing Glory with Lilian Garcia," debuts this Monday on PodcastOne and will cover human interest stories with athletes and entertainers.
A synopsis of the podcast is as follows:
Multi-talented singer/songwriter, television personality and producer, former WWE host and Spanish beauty Lilian Garcia brings the heat and unhinges the podcast world with an all-access pass to human interest stories with your favorite athletes and entertainers. "Chasing Glory with Lilian Garcia" peels back the layers and dives deep into how they got to where they are today, and the real-life challenges in making their dreams come true. It's about to get Real, Raw & Inspiring every week on "Chasing Glory with Lilian Garcia".
New episodes will be released every week through iTunes and podcastone.com/chasing-glory-with-lilian-garcia.
Speaking of Lilian, here she is hanging out with Becky Lynch and friends earlier this week in Marina del Rey, California.