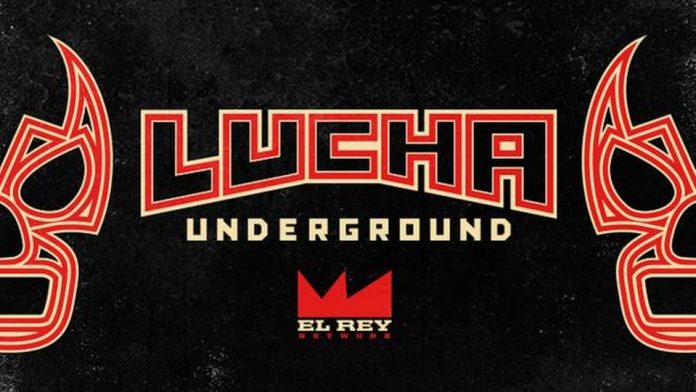 Lucha Underground wrestler, Bael, requested and received a release from the company.
Bael was the person who was killed and eaten by the Monster Matanza Cueto during season one. Bael, also known as B-Boy, had been locked down to a seven-season contract.
He asked for his release a few weeks ago and had the following to say about the release.
"You never know where I will pop up. And trust me when I say this … it could be somewhere with honor, could be a global situation. All I know now is nothing is holding me back anymore."