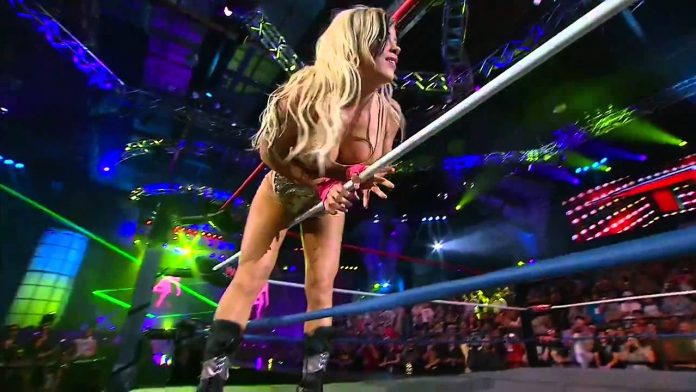 The following was sent to us:
Watch AMBY's exclusive interview with Madison Rayne! Ahhh you don't even know how long I've wanted to have Madison on the site, so when I found out we'd both be at BCW in Windsor, I had to have her on the show!
Dive into our conversation as we discuss going after the IMPACT Knockouts Championship, becoming a hockey fan, wanting to be a Food Network judge, guilty pleasures, and always surprising people.