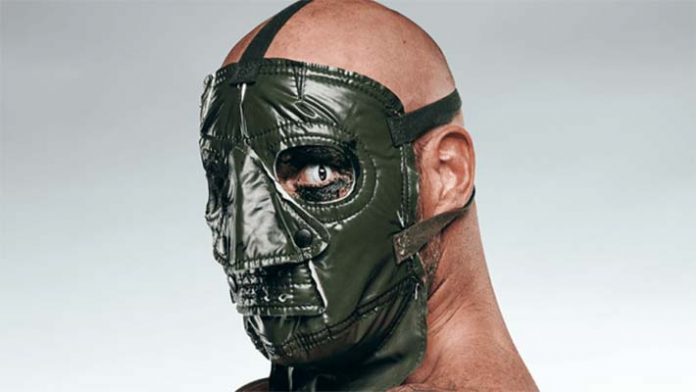 According to a report by PWInsider, Mads Krugger has departed Major League Wrestling. Krugger AKA Logan Creed came to terms with MLW on his contractual release.
As per PWInsider, MLW and Krugger actually came to terms on the departure several months ago but the release went into effect as of January 1, 2023.
Mads Krugger made his MLW debut back in 2019 as The Dynasty's bodyguard Grogan. He left The Dynasty and wrestled under the name Logan Creed. He eventually was repackaged as Mads Krugger and became an integral part of the CONTRA faction which included Jacob Fatu. He feuded with Alex Hammerstone and then Jacob Fatu after Fatu left CONTRA.
Krugger and Fatu had memorable matches including Weapons of Mass Destruction and Stairway To Hell.
His last appearance for MLW was a loss to Mance Warner in a tables match on the December 22 2022 MLW Fusion episode.