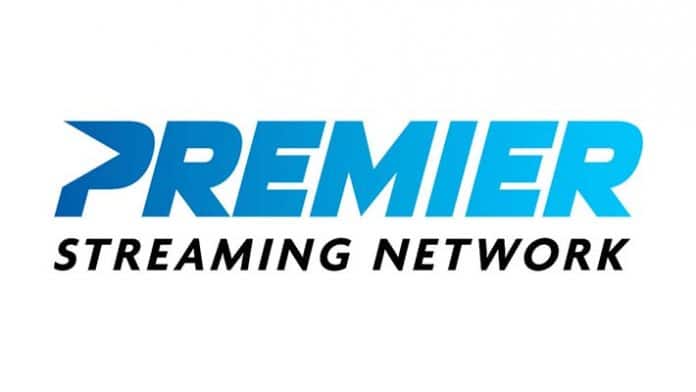 FOR IMMEDIATE RELEASE
Main Event Wrestling (MEW) and Premier Streaming Network enter exclusive, multi-year agreement
Georgia-based independent wrestling promotion to have weekly content on PSN
Main Event Wrestling (MEW), a Geogia-based independent wrestling promotion, and Premier Streaming Network (PSN) have entered an exclusive, multi-year partnership that will see MEW have weekly content on PSN. Led by owner and president Dwayne Bell, along with former World Wrestling Entertainment (WWE) referee, producer and trainer, Scott Armstrong, and one of the highest regarded trainers and minds in the industry, Tom Prichard, MEW aims to develop and showcase up-and-coming wrestlers and continue to be the premier wrestling promotion in the Southeast.
"It's awesome to be involved in the new relationship with Premier Streaming Network," said Armstrong, who serves as a backstage producer for MEW live events and television programing. "For MEW, being able to bring lesser known talent from around the world to the forefront for the wrestling viewer is now an achievable goal."
To keep up with the latest MEW announcements and updates, follow them on Twitter (@MEWVibe), Instagram (@MEWrestlingvibe) and Facebook (MEWprowrestling).
"The importance for MEW leadership to get their talent to be seen by wrestling fans all over the world, while being able to establish a home in the Southeast lines up with what PSN is all about," said Paul Owen, President of PSN. "Our team is excited to work with all of the talent in MEW, as well as some of the brilliant wrestling minds they have helping behind the scenes."
"The opportunity to have weekly wrestling programming, created and produced by some of the most respected names in the business is a tremendous win for PSN viewers," said Josh Shernoff, Vice President of Programming and Creative Development of PSN. "We look forward to providing MEW, along with the men and women on their roster, a platform to share their stories and grow their audience.
Premier Streaming Network's and PSN's Premier+ SVOD service give subscribers full access to over 2000 hours of content including wrestling libraries from Combat Zone Wrestling (CZW), ECWA, WrestlePro, WrestlePro Alaska, Great Lakes Championship Wrestling, World 1 Wrestling, Frontline Pro Wrestling, with more events and promotions being added throughout the year. In addition, Premier+ members will see PSN original programming like 'The Wrestling Hour' with Adam Barnard, sports shows from Chop Sports and podcasts like 'The Undisputed Podcast with Bobby Fish,' and 'The Major Wrestling Figure Podcast.'
Premier Streaming Network is available on a full suite of platforms and devices including Web, iOS and Android mobile web and desktop, Chromecast, Android TV, Amazon Fire TV, Apple TV, Roku, and many Smart TV's.
To keep up with all the latest Premier Streaming Network announcements, including live event schedules, follow PSN on social media: